Contact
Bibi Stefanescu
004(0)723345543
Agents BGR
UPCOMING SHIPMENT FROM EUROPE:
Friday, 10th of May - UNITED KINGDOM
Saturday, 11th of May - BELGIUM, NETHERLANDS, GERMANY, AUSTRIA, CZECH REPUBLIC, SLOVAKIA, HUNGARY.
PLEASE DELIVER THE PIGEONS AT LEAST 1 DAY BEFORE THESE DATES!
TRANSPORT COST IS 10 EUR / PIGEON.
NEXT SHIPMENTS: WEEKLY BASIS FROM SAME LOCATIONS, UNTIL 1st of June.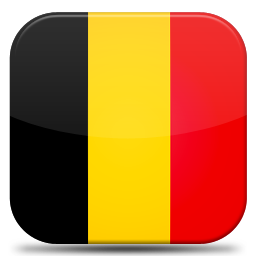 Eddy Grootjans - Tel.: +32 496793225; Email: eddygrootjans@gmail.com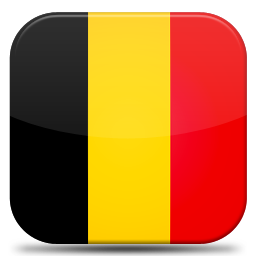 Florin Tibichi - Tel.: +32 485177395; Email: tibflorghe@yahoo.com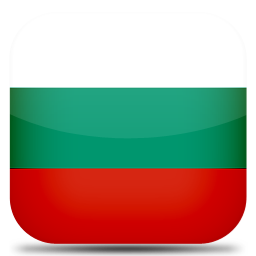 Svilen Penkov - Tel.: +359 887488457; Email: svilitoeood@abv.bg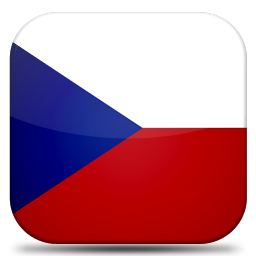 Zdenek Pavlik - Tel.: +420 776500366; Email: pavlik.75@seznam.cz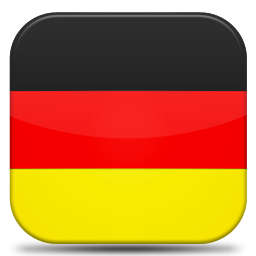 Werner Waldow - Tel.: +49 1722626841; Email: Werner.A.Waldow@gmx.de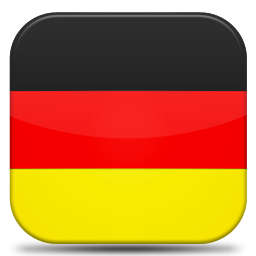 Karl-Heinz Lang - Tel.: +49 6403902713; Email: kh.lang@tauben-lang.de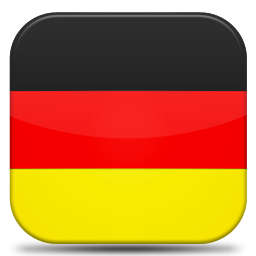 Martin Steffl - Tel.: +49 6403902713; Email: ms111281@googlemail.com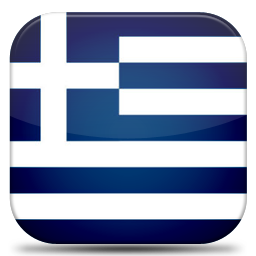 G & D Aslanidis - Tel.: +30 69328294460; Email: asgoldenpigeons@gmail.com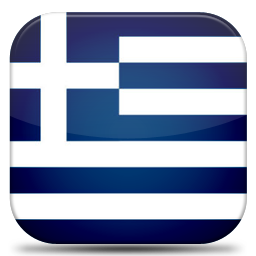 Leonard Petrita - Tel.: +30 69393181410; Email: leonardpetrita@yahoo.com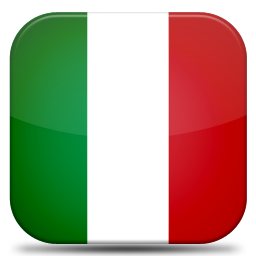 Sebastian Cimpean - Tel.: +39 3401666131; Email: sebastiancimpean@gmail.com
Eddy Grootjans - Tel.: +32 496793225; Email: eddygrootjans@gmail.com
Florin Tibichi - Tel.: +32 485177395; Email: tibflorghe@yahoo.com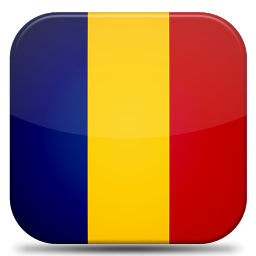 Bibi Stefanescu - Tel.: +40 723345543; Email: pigeonbyby@yahoo.com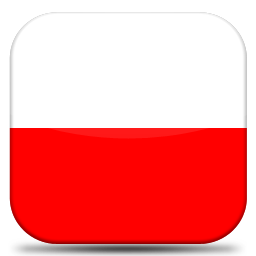 Gabriel Kupka - Email: g-kupka@t-online.de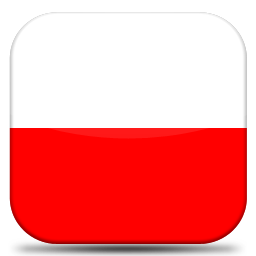 Adrian Smilowski - Tel.: +48 797405522; Email: smilowski@op.pl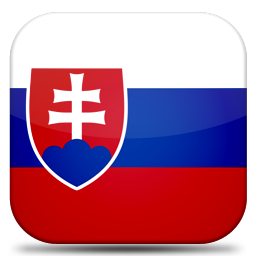 Daniel Krajcik - Tel.: +421 907280336; Email: d.krajcik@gmail.com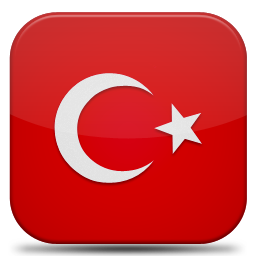 Tayyar Basaran - Tel.: +90 5324427323; Email: volandi@mynet.com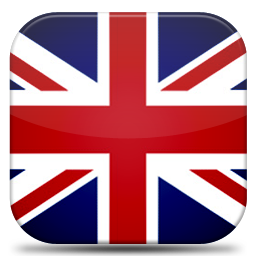 Sorin Dudu - Tel.: +44 7834717488; Email: dsoryyn@yahoo.co.uk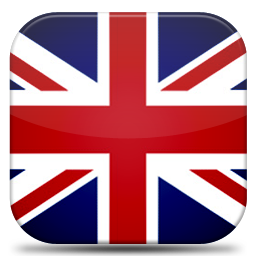 Alistair Hogg - Tel.: +44 7788862830; Email: alistair.hogg7@virgin.net